AT HANDS ON ATLANTA, WE TACKLE GREATER ATLANTA'S MOST PRESSING NEEDS BY IGNITING A PASSION FOR SERVICE AND CREATING LIFE LONG COMMUNITY VOLUNTEERS.
We help individuals, families, corporate and community groups strengthen Greater Atlanta through
service at more than 200 nonprofit organizations and schools. Hands On Atlanta
volunteers are at work every day of the year tutoring and mentoring
children, helping individuals and families make pathways out of poverty, improving
Atlanta's environment, and more.
HOW DO YOU WANT TO HELP?
SIGN UP TO VOLUNTEER AT ONE OF THESE FEATURED PROJECTS.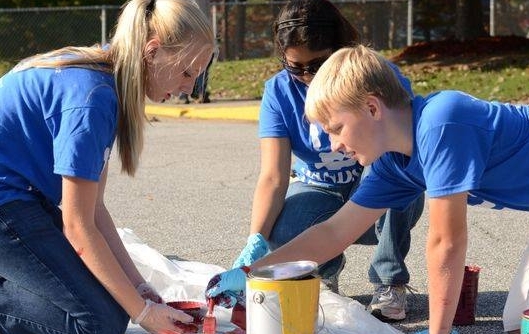 We work with over 200 Atlanta based and Atlanta focused nonprofits. Check out our member network (or add your nonprofit) for more.